Telemedicine
Access Your Virtual Doctor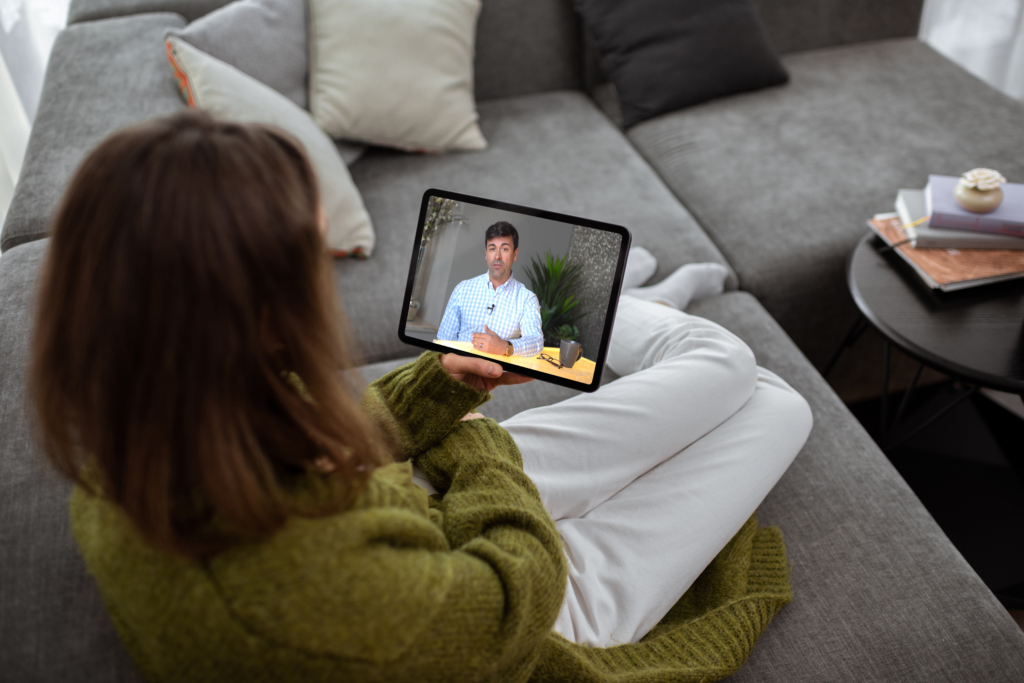 For many years now, I have had so many patients say things to me like….
 "I wish my cousin lived closer and could see you, he could really use your help."  
"My mom is too elderly and sick to come into the office and have a session with you, is there anything you can do?"
"My best friend lives in Texas and there's no one there who does the work you do. If only you were closer…"
As technology advances forward in many arenas, virtual medicine has become a cutting edge way for patients to communicate and work with their doctors from the comfort and safety of their own homes across the globe.  My practice has expanded internationally over the last several years allowing me to work with patients from Canada, Europe, The Southern states, The West Coast, New England, and even the Middle East. It has been such an opportunity to break down the barriers of distance and provide my unique work ethic and perspective to anyone who has access to the internet.  
If you would like to receive any more information about virtual Telemedicine and how it works, please contact me to discuss. 
Concierge Medicine
Full Service Holistic Care
I strive to provide a level of excellence in the quality of care that I offer my patients. This VIP service provides in-person care for my patients at their homes or resort getaways. 
Are you spending the summer in the Hamptons or up in the Adirondacks? I will come to you and dedicate the necessary time to ensure your best and highest level of well-being. These services are available on a daily rate fee schedule.